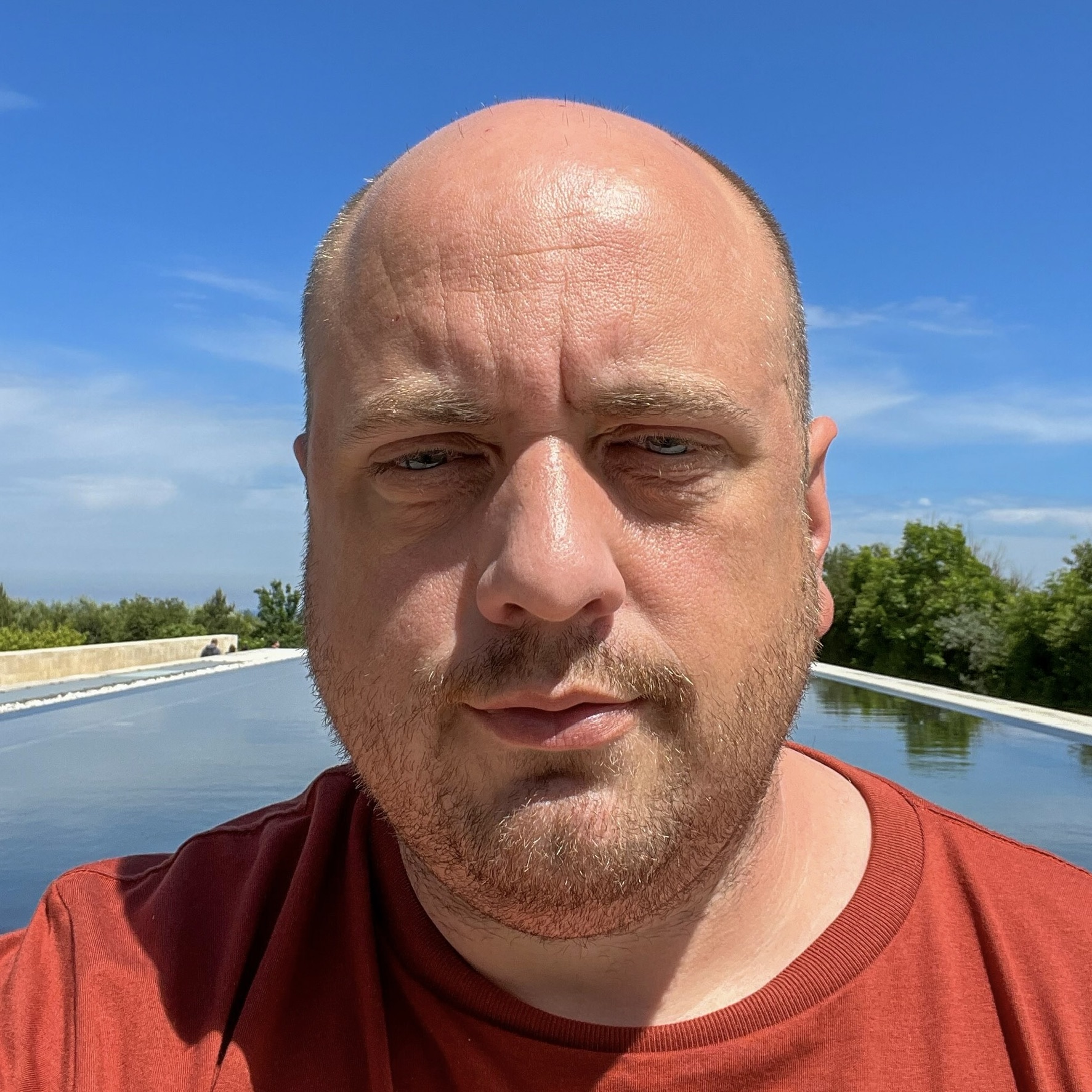 Tim
Finding Truth in every word

I am Timothy, an Apostle of Jesus Christ, my Saviour.
I have journeyed through the world spreading Peace, Hope and Love given to me to share with others on the roads I've been on.
I invite you to join me in praying to God, in your thoughts, where He talks to you.
I am on a Pilgrimage through the World, spreading the Word of God to those who hear Him.